How it works?​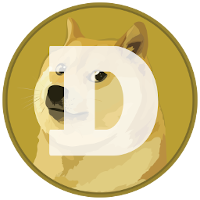 Dear Miner, this page was created to reward your wallet every 60 min.
To earn your Dogecoin follow the steps below:
1. Enter your Dogecoin wallet address in the text field below.
2. Click Get DOGE.
Remember, only 1 award request is allowed every 60 min :)
Free Dogecoin
faucet
, claim every 60 minutes, simple faucet. Direct payments in your wallet.
go.4miner.me