Joined

Feb 28, 2019
Messages

40
Reaction score

0
Points

10
Age

48
Location
Website
BMF Points
Hello everyone,
Here are the TOP new content on our Blog for the last 2 months:
A Quick Start Guide for Affiliate marketers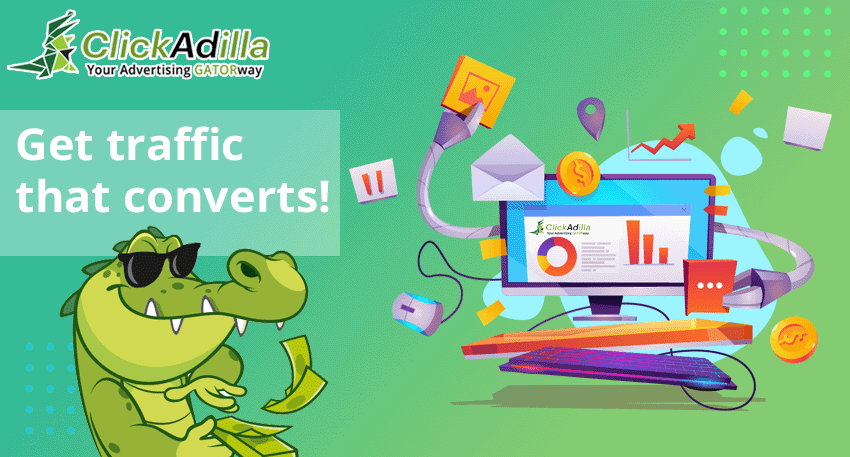 In case you haven't had a chance to get acquainted with our platform yet, then now is the time!
And it makes sense to refresh your knowledge ?
Recommended ad formats and Best verticals to get started.
Benefits of running Dating offers.
Useful tools that aimed to increase your revenue.
>> Check Prices and Traffic volume <<
How to earn money online from VPN affiliate programs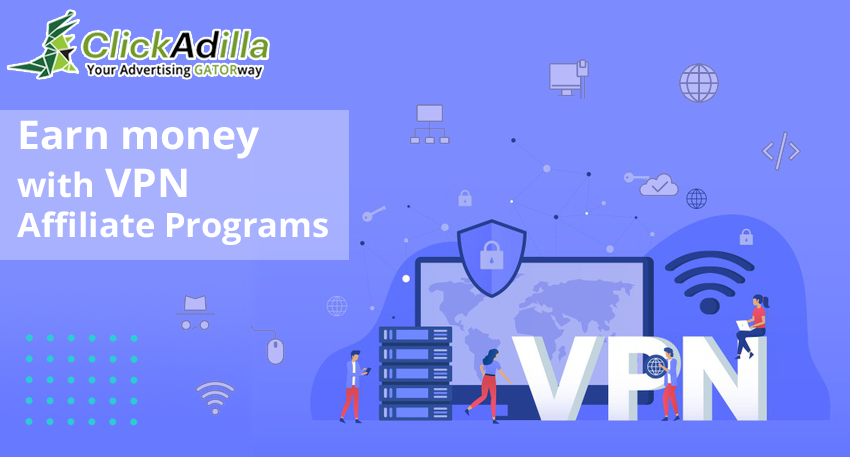 The niche of mobile utilities is generating impressive revenue for Affiliate marketers. This niche includes Antiviruses, cleaners, memory boosters and VPN. Today we would like to highlight the last one.
Consumer interest in VPN services saw a huge spike last year as users grew increasingly concerned about apps like TikTok being banned as well as securing their data while working from home during lockdown.
VPN market will stay hot for affiliate marketers. The growth is going to keep the pace and move faster, predicting to reach around $31 billion by 2021.
Keep reading
5 Ways to Scale your Advertising Campaign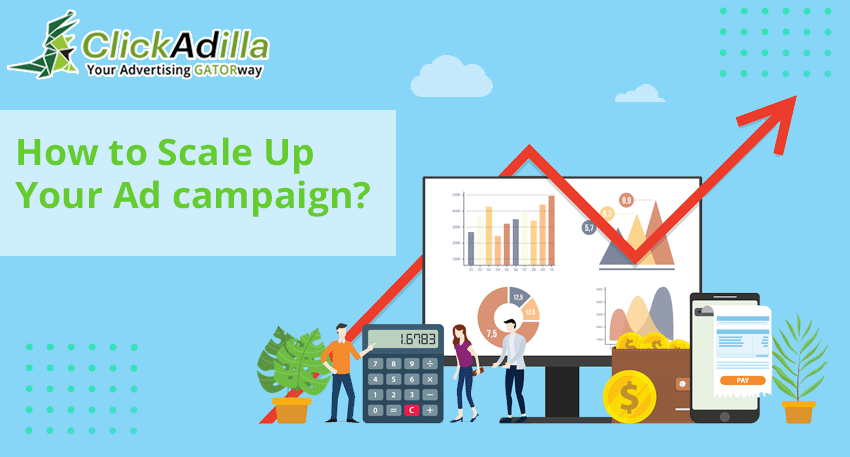 After finding a well-performing ad campaign, you should expand the reach of your ads. ? Scaling is an effective way to increase your traffic and profit eventually. There are 5 options:
#1 Test New Ad formats
#2 Raise Ad Spend
#3 Try New GEOs
#4 Refresh ad creatives
#5 Change the flow
Details in our article
How to promote Affiliate Nutra offers
Affiliate Nutra offers show excellent results with traffic in ClickAdilla, but finding a profitable sales funnel is not easy.
Therefore, we've prepared this Affiliate Marketing Guide to Nutra Vertical.
What's inside?
Features of Nutra offers
Best suited ad formats
Tips for Pre-landing pages
Case Studies...and more!
Are you ready to get profit? Then read this article to learn all the tricks of running Nutra offers ?
Get Tips
In-App Banners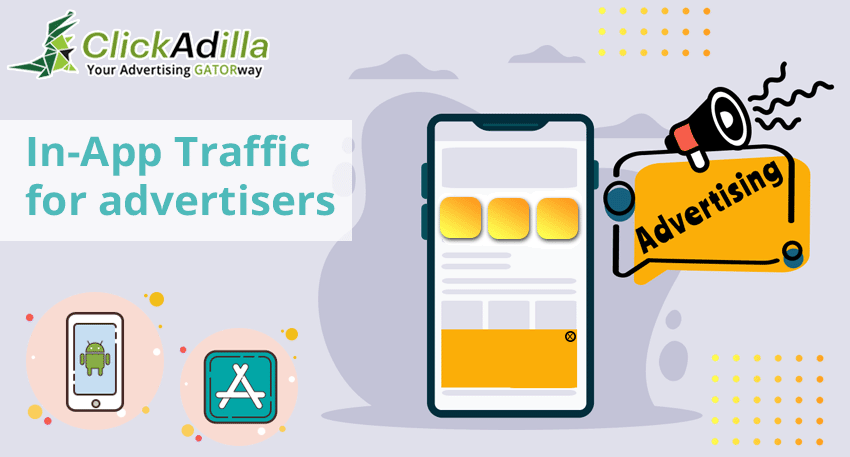 And finally - the
cherry on the cake ?
We've added In-App banner ads!
In-app advertising is the fastest-growing type of mobile ad and the best way to increase installs of your own app. Also, this is an additional way to get traffic for your mainstream ad campaigns.
? Over 130M impressions daily
- Take advantage of in-app advertising. While it's a new ad placement, you can get hot traffic at the best prices.
- In our article you'll find:
- In-App advertising market trends
- What is a Hybrid app?
- Mobile banner sizes in our inventory ?
Discover features